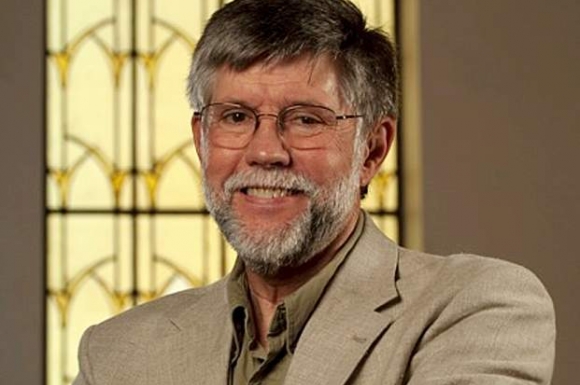 Biography
Wayne Fields is the Lynne Cooper Harvey Distinguished Professor of English, American Literature and American Culture Studies at Washington University in St. Louis, Missouri. He has written a memoir, What the River Knows: An Angler in Mid-Stream (1990), and a collection of short stories titled, The Past Leads a Life of Its Own (1992). He is the author of Union of Words: A History of Presidential Eloquence (1996) and has edited James Fenimore Cooper: A Collection of Critical Essays (1979). His essays include "One Hundred Years of Solitude and New World Literature," "The American Adams," and "To Redeem from Ignorance: Jefferson and the Liberal Arts."
Fields joined Washington University's department of English in 1968. Throughout his career, he has served the University in a number of administrative ways, most notably as chair of the Department of English. He also has served as University College's dean and as director of its Master of Liberal Arts Program. In 1996, he helped establish the American Culture Studies Program and became its first director.
A popular teacher, Fields has received numerous teaching accolades, including the Faculty Award for Excellence in Teaching and the Interfraternity Council's Excellence in Teaching Award. In addition, he has been awarded fellowships from the Woodrow Wilson Institute, the Ford Foundation, and the National Humanities Institute.
He has served as a commentator for National Public Radio, Radio Free Europe, and various television and radio network programs; for five years Fields wrote a regular column, "Close to Home," for St. Louis Magazine.
Fields received a bachelor's degree in English and philosophy from Augustana College, and master's and doctoral degrees from the University of Chicago.
Author's Website