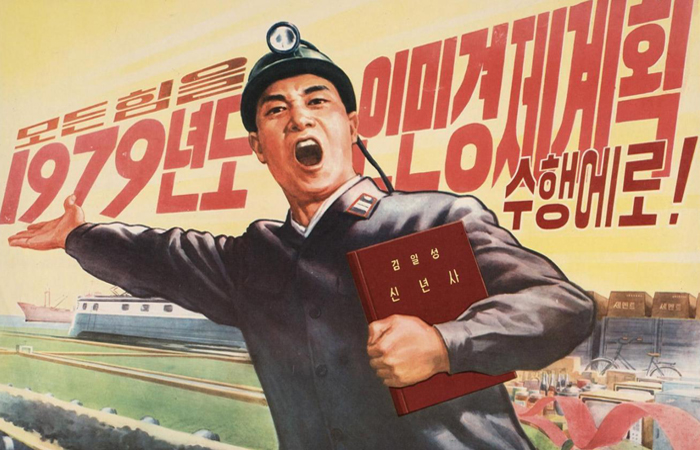 The House of Illustration gallery notes:
Hundreds of everyday objects including food packaging, ticket stubs and stamps, together with hand-painted propaganda posters and comics, give an unprecedented insight into everyday life in the DPRK.
The exhibition displays the collection of Nicholas Bonner, the foremost expert on North Korean graphic culture, tourism and film, who has led tours to the country for 25 years.
It follows the release of his book Made in North Korea: Graphics from Everyday Life in the DPRK (Phaidon).
https://www.houseofillustration.org.uk/whats-on/current-future-events/made-in-north-korea-everyday-graphics-from-the-dprk