Read the latest news about us!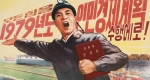 March 12, 2018 - "Made In North Korea: Everyday Graphics from the DPRK" is on view until May 13, 2018.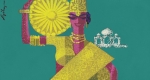 September 2, 2015 - "Airline Visual Identity: 1945-1975" chronicles the corporate images of the airline industry through visual advertising.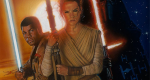 August 18, 2015 - Drew Struzan unveils his poster for "Star Wars: The Force Awakens" at Disney's D23 Convention this past weekend.