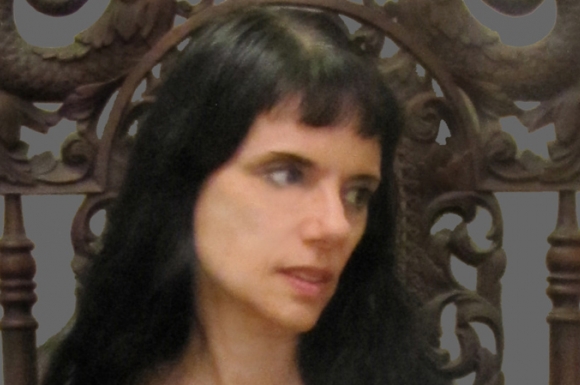 Biography
Since 1975, Frances Jetter's prints on political and social subject matter have illustrated articles for publications including The New York Times, The Washington Post, Time, The Village Voice, The Nation, and The Progressive. She has illustrated books for the Franklin Library, ads for Audubon, and book jackets for Knopf, Macmillan, and others.
Her work is in the collections of the Fogg Art Museum at Harvard University, Detroit Institute of Arts, The New York Public Library Print Collection, and Grinnell College Print and Drawing Study Room in Grinnell, Iowa. Cry Uncle was recently purchased by Plymouth State University's Lamson Library in Plymouth, New Hampshire. She received a fellowship from New York Foundation for the Arts in 2003 and a grant from the Puffin Foundation in 2010.
Her work has been reviewed by Graphis Magazine (Switzerland), Visual (Barcelona), "Idea," (Japan), and Design Monthly (Seoul). Awards and annuals include Graphis, Print, the Society of Newspaper Designers, the Society of Illustrators, American Illustration, Communication Arts and Society of Publication Designers.
She is on the Illustrator's Advisory Board of the Norman Rockwell Museum and has taught at the School of Visual Arts since 1979.
Illustrations by Frances Jetter
Additional Resources
Bibliography
Jetter, Frances. Cry Uncle. Self-Published, 2009.
Jetter, Frances. The Reagan/Bush Years. Self-Published, 1992.
Jetter, Frances. Street of Booksellers. Self-Published, 2012.