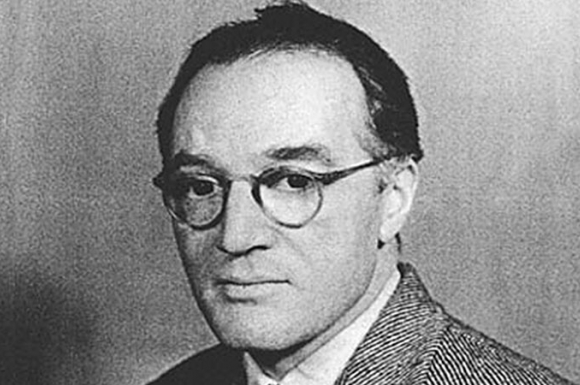 Biography
Amos Sewell (1901-1983) is an American illustrator best known for the coveress and illustrations he designed for many magazines and major advertisers and for his depictions in popular 20th century pulp magazines. He had a special empathy for children and also particularly enjoyed drawing homespun, rural subjects.[1]
Born in Oakland, California, Sewell started out as a ranked amateur tennis player. He was employed as a banker during the day and took art classes at night, attending the California School of Fine Arts for about eight years. A tennis star throughout the 1920s, Sewell quit the sport around the time of the Great Depression and, having lost his bank job, decided to concentrate on his art. In 1930 he paid his way from California to New York by working on a lumber boat traveling through the Panama Canal.[2]
In New York City, Sewell took classes at The Art Students League and the Grand Central School of Art. He studied under such famed teachers as Guy Pene Du Bois, Harvey Dunn, and Julian Levi. During this time, Sewell began to draw black and white dry-brush illustrations for popular pulp magazines.[3]
Though the Great Depression made work difficult to find, Sewell eventually managed to become one of the few financially stable working artists of the early to mid-20th century, receiving regular work from advertising agencies and magazines around the city. He illustrated his first major manuscript for The Country Gentleman in 1937; next came many covers for The Saturday Evening Post, as well as numerous other assignments for Woman's Day, Good Housekeeping, Redbook, Liberty, and Coronet, among others.[4]
Sewell married Ruth Allen in 1932, and they eventually moved from the East Village in Manhattan to the artist's colony in Westport, Connecticut where they lived a quiet life until his death in October 1983 at the age of 82.[5]
[1] Illustrated Gallery Website. "Biography Amos Sewell (American 1901-1983)" Accessed April 29, 2021. https://www.illustratedgallery.com/artwork/for-sale/artist/amos-sewell/
[2] The Saturday Evening Post Website. "Cover Artists: Amos Sewell." Accessed April 29, 2021. https://www.saturdayeveningpost.com/2014/12/amos-sewell/
[3] Illustrated Gallery Website. "Biography Amos Sewell (American 1901-1983)"
[4] Ibid.
[5] Saunders, David. "Field Guide to Wild American Pulp Artists, Amos Sewell (1901-1983)," 2009. Pulp Artists Website. Accessed April 29, 2021. https://www.pulpartists.com/Sewell.html
This artist's biography was written by Phyllis Geraghty, a writer with professional experience in the public relations, education, health, and non-profit sectors.
Illustrations by Amos Sewell
Additional Resources
Bibliography
Reed, Walt. The Illustrator in America, 1860-2000. New York: Society of Illustrators, 2001.
Watson, Ernest William. Forty Illustrators and How They Work. New York: Watson-Guptill, 1946.