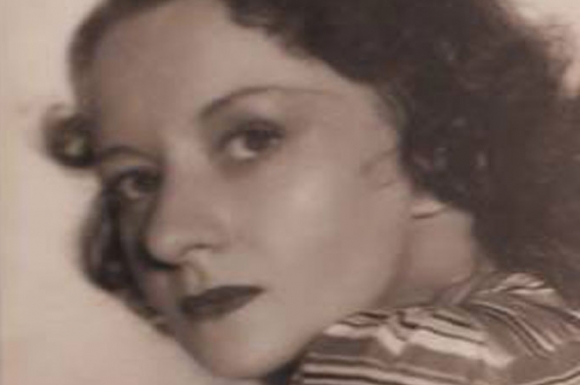 Biography
Margaret Brundage (1900-1976) was a key cover artist in the 1930s for the legendary Weird Tales pulp magazine. She studied at the Art Institute of Chicago and the Chicago Academy of Fine Arts in the 1920s before finding employment as an artist for fashion designers. After presenting sample work to the delighted editor of Weird Tales magazine in 1932, Brundage began working full-time for the pulp magazine, though her first cover was for the September 1932 issue of Oriental Stories.
Similar in form to the work of the popular pin-up artist Rolf Armstrong, Brundage created many of her covers using pastels. She signed her work, "M. Brundage," leading many to believe the artist was male, particularly given the themes of the lurid covers which frequently featured scantily clad female victims. Once it was revealed that the artist behind these shocking covers was a woman, readers became outraged. Given the public outcry and the move of the publisher of Weird Tales, Popular Fiction Publishing Company, from Chicago to New York in 1938, Brundage retired from her career as a pulp artist later that year.
Signifying the artist's continued popularity, in 2008 her September 1932 cover art for Weird Tales was sold at auction for over $50,000.
Illustrations by Margaret Brundage
Additional Resources
Bibliography
Everett, Justin and Jeffrey H. Shanks. The Unique Legacy of Weird Tales: The Evolution of Modern Fantasy and Horror. Lanham, MD: Rowman & Littlefield, 2015.
Kaye, Marvin. Weird Tales: The Magazine that Never Dies. Garden City, NY: Doubleday Book & Music Clubs, 1988.
Korshak, Stephen D. and J. David Spurlock. The Alluring Art of Margaret Brundage: Queen of Pulp Pin-Up Art. Coral Gables, FL: Vanguard Publishing, 2013.