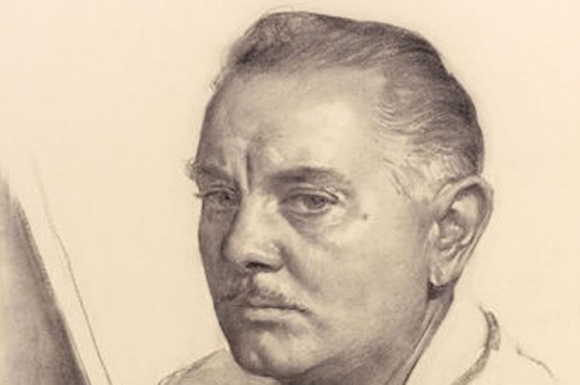 Biography
After studying at the American Academy of Art in Chicago, Gil Elvgren was mentored by Haddon Sundblom, the creator of Coca-Cola's iconic Santa Claus and an accomplished pin-up artist in his own right. Elvgren painted calendar illustrations for Brown & Bigelow from 1945 to 1972. His pin-ups are so well-known that the original paintings are in high demand. In 2011, one of his most famous works, Gay Nymph, sold at auction for $286,800 USD.
Illustrations by Gil Elvgren
Additional Resources
Bibliography
Austin, Reid Stewart. The Best of Gil Elvgren: Calendar Art from the Brown & Bigelow Archives. St. Paul, MN: Brown & Bigelow, 1999.
Collins, Max Allan and Drake Elgren. Elvgren: His Life & Art. Portland, OR: Collectors Press, 1998.
Martignette, Charles G. and Louis K. Meisel. Gil Elvgren: All His Glamorous American Pin-ups. New York: Taschen, 1999.
Nourmand, Tony. Gil Elvgren's Private Stock. London: Reel Art Press, 2012.