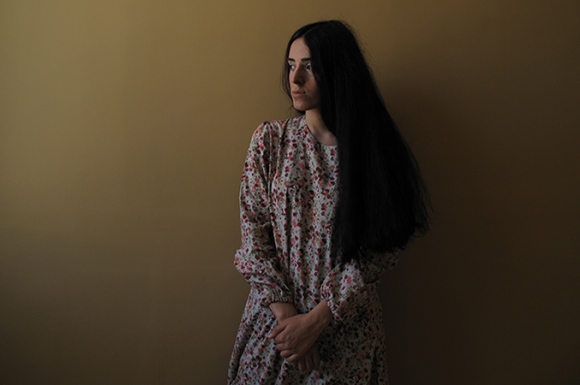 Biography
Taravat Jalali Farahani is an Iranian illustrator who was born and raised in Iran. She has dedicated her life to painting and observing the world through the lens of illustration, entangling with art in art school—the prime step to becoming familiar with artistic mindsets and art history.
Farahani's mother had a strong affection for plants and trees. The artist recalled, "my mother always writes letters to the trees, and I had to wait on the streets for her to finish letters. This poetic behavior was the first sparkle for me to write stories, and built my character."
Since she was a bachelor's student, Farahani has been working on picture books, gradually entering the illustration industry and working on book design. She is currently active as an illustrator, researcher, and an athlete. She believes children will determine the future, and that as artists "we are responsible for what we are building up in their minds. Illustrators are somehow agriculturists, they put grains in children's minds, and the future will harvest this crop from the coming generation."
Illustrations by Taravat Jalali Farahani
Additional Resources
Bibliography
Faharani, Taravat Jalali. Lili, Where Are You? Tehran: Tutibooks, 2020.
Lin, Max. The Chang-e Flight to the Moon. Tehran: Elmi Farhangi, 2020.
Rabiei, Rounak. The Ladybug Cookies. Tehran: Entesharat, 2020.
Yazdani, Masoumeh. Cousin Bear's Friendship. Tehran: Entesharat, 2020.