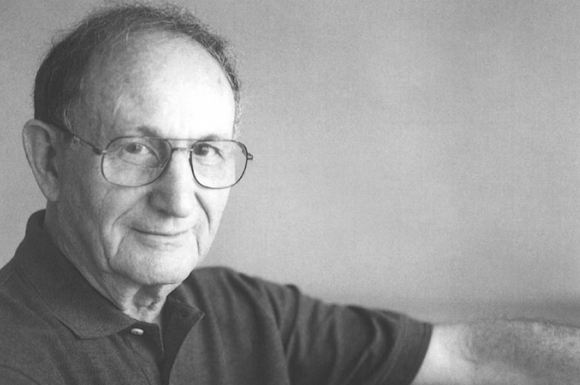 Biography
Bob Singer's career began in 1958 at Warner Bros., where he learned to create storyboards and design backgrounds. In 1960 he joined the UPA animation studio where he became a layout artist on the television series Mister Magoo and Dick Tracy. Singer next worked at Hanna-Barbera beginning in 1965 where he remained for the next three decades. Holding positions such as character designer, art director, and layout artist, Singer was responsible for crafting many of Hanna-Barbera's most popular series of the 1970s and 1980s, including Super Friends, Laff-ALympics, The Smurfs, and Scooby-Doo, Where Are You!, for which he designed the Mystery Machine and many of the monsters in the series. Singer's passion for illustration continues to this day.
Illustrations by Bob Singer
Additional Resources
Bibliography
Barbera, Joseph. My Life in 'Toons: From Flatbush to Bedrock in Under a Century. Atlanta, GA: Turner Publishing, Inc., 1994.
Beck, Jerry. The Hanna-Barbera Treasury: Rare Art and Mementos from your Favorite Cartoon Classics. San Rafael, CA: Insight Editions, 2007.
Hanna, William and Tom Ito. A Cast of Friends. Dallas, TX: Taylor Publishing Company, 1986.
Kowalski, Jesse. Hanna-Barbera: The Architects of Saturday Morning. Stockbridge, MA: Norman Rockwell Museum, 2016.
Takamoto, Iwao and Michael Mallory. My Life with a Thousand Characters. Jackson, MS: University Press of Mississippi, 2009.