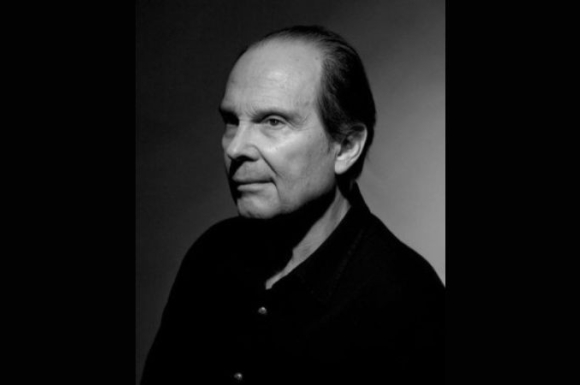 Biography
Theodore Peter "Ted" Lewin was an American illustrator, author of children's books, and teacher. He wrote and illustrated his own books, and illustrated works written by others, including magazine articles and storybooks. Along with his wife, fellow illustrator and children's book author, Betsy Lewin, he co-authored books for children based on the couple's travels and adventures in remote, exotic locations around the globe.
Growing up in Buffalo, New York with his parents, two brothers, and a sister, Lewin always knew he wanted to be an illustrator. He would often sketch his family pets which included a lion, an iguana, a chimpanzee and an assortment of more conventional pets. He also copied the works of illustrators and painters he admired—N. C. Wyeth, Winslow Homer, John Singer Sargent, Valazquez and Goya. While attending Lafayette High School, he was mentored by a respected art instructor, Elizabeth Weiffenbach.[1] After graduating high school in 1952, Lewin took a summer job as a professional wrestler to finance his studies at Pratt Institute in Brooklyn, New York. Wrestling was in his family as his older brother, Don, was a travelling professional wrestler. While pursuing his career as an illustrator, Lewin continued to wrestle part-time for the next 15 years. His experience inspired an autobiographical book, I Was a Teenage Professional Wrestler.
It was at Pratt that Lewin met his future wife and co-author, Betsy Reilly. After graduating from Pratt in 1956, Lewin began working on illustrations for adventure magazines, but most of his career had been devoted to writing and illustrating children's books. An avid traveler, many of his books are inspired by trips to places such as the Amazon River, the Sahara Desert, Botswana, and India, among others. His book Market!, published in 1996, showcases markets around the world. The book, Gorilla Walk, was his first collaboration with his wife, and it was based on their trek to see the mountain gorillas in Uganda—one of the couple's many trips together to seek inspiration for the children's literature they co-authored.[2]
Lewin was the recipient of the 2007 Hamilton King Award from the Society of Illustrators. Murray Winkelman, of the University of Hartford's Art School, hailed Lewin as "the consummate artist/journalist. He has a finely tuned ear for dialogue and the ability to create a visual narrative that flows with ease and grace. Ted's mastery of watercolor…equals that of John Singer Sargent or Winslow Homer."[3]
In 2015 both Betsy and Ted Lewin were inducted into the Society of Illustrators Hall of Fame. They have also shared their love of illustration art by jointly teaching a Masters book illustration course at the University of Hartford.
On July 28, 2021, Ted Lewin died at the age of 86.
This artist's biography was written by Phyllis Geraghty, a writer with professional experience in the public relations, education, health, and non-profit sectors.
Footnotes:
[1] Wikipedia's entry on Ted Lewin. Accessed April 18, 2020. Last updated January 30, 2020. https://en.wikipedia.org/wiki/Ted_Lewin
[2] The website of Ted Lewin. "Ted Lewin, Biography." Accessed April 18, 2020. https://www.tedlewin.com/about/biography/
[3] The Society of Illustrators website. "2007 Hamilton King Award Winner: Ted Lewin." Accessed April 18, 2020. Copyright 2016. https://www.societyillustrators.org/ted-lewin
Illustrations by Ted Lewin
Additional Resources
Bibliography
Bartone, Elisa and Ted Lewin. Peppe the Lamplighter. New York: Mulberry paperback Book, 1997.
Bauer, Marion Dane and Ted Lewin. The Longest Night. New York: Holiday House, 2009.
Lewin, Ted. How Much? Visiting Markets Around the World. New York: HarperCollins, 2006.
Lewin, Ted. Look! New York: Holiday House, 2010.
Lewin, Ted. Tooth and Claw: Animal Adventures in the Wild. New York: HarperCollins, 2003.
Lewin, Ted and Betsy Lewin. Gorilla Walk. New York: Lothrop, Lee & Shepard Books, 1999.