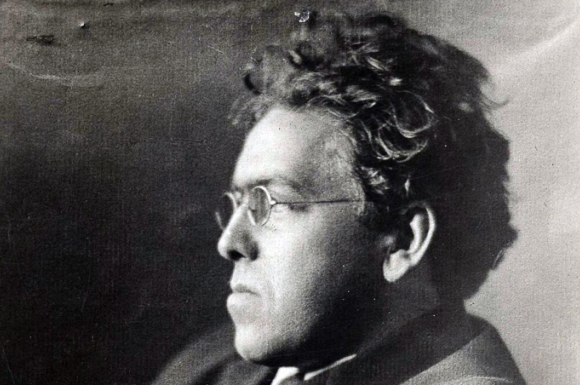 Biography
A student of the famed teacher Howard Pyle, N.C. Wyeth is credited with creating over 3,000 paintings and providing illustrations for over 100 books.
Wyeth's first published illustration was for the cover of the February 21, 1903 edition of The Saturday Evening Post. Well known for his paintings of the American West, the painting featured a cowboy riding a bucking bronco.
As with many other illustrators of the period, Wyeth created painted advertisements for corporations like Coca-Cola, Lucky Strike, and Kelloggs, and illustrated covers for magazines like Judge, Ladies' Home Journal, McClure's, and The Popular Magazine.
Wyeth's lasting popularity lies in his prodigious book illustrations. Beginning in 1911, Wyeth illustrated Treasure Island for Charles Sribner's Sons. The illustrations were immensely popular and Wyeth followed up this achievement with illustrations in several additional adventure books of classic literature including Robin Hood, Rip Van Winkle, The Last of the Mohicans, Robinson Crusoe, Kidnapped, and many others.
Illustrations by N.C. Wyeth

Public Domain
https://www.illustrationhistory.org/illustrations/for-four-long-summer-months-of-dust-and-heat-cassidy-had-been-a-freighter
Additional Resources
Bibliography
Dell, John Edward and Reed, Walt. "Visions of Adventure: N. C. Wyeth and the Brandywine Artists," Watson-Guptill Publications, May 15, 2000. Book
Menges, Jeff. "Great Illustrations by N. C. Wyeth," Dover Publications, September 14, 2011. Book